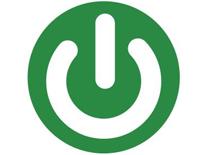 ALERT: With Mayor Bowser adjusting the District's operating status in response to coronavirus (COVID-19), all non-essential agency events, gatherings and meetings are postponed. DOEE remains open. All staff will work remotely, except in limited cases. All DOEE operations and services remain unchanged unless otherwise stated. For operating status of DC Government and more information on response, please visit coronavirus.dc.gov.
DOEE is the District of Columbia's resource for energy efficiency and renewable energy programs, products and services. DOEE develops energy-related policies and plans, and coordinates and facilitates the overall effort of the District Government to achieve reliable, clean and affordable energy. Please see below for our primary energy plans, programs, and services.


Clean Energy DC:
The District of Columbia Climate and Energy Plan




Utility Affordability Programs
(and other Resources for Residents)



DC Sustainable Energy Utility (DCSEU)


Solar for All




Property Assessed Clean Energy (PACE)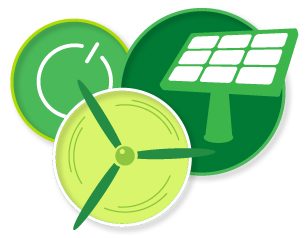 Energy Choice DC
Buy Green Power




Clean Energy DC:
The District of Columbia Climate and Energy Plan


Clean and Affordable Energy Act Quarterly Reports



The DC Electric Vehicle Grand Prix is a hands-on educational opportunity for high schools. Student teams build and race battery powered electric cars.

Energy Assistance Programs for District Residents
For more information, contact the DOEE Energy Administration at 202.535.2600 or email at [email protected]