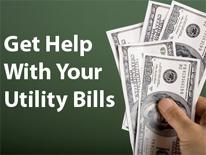 DOEE can help you with your energy and utility bills. We have financial assistance, discounts and late bill forgiveness programs.
ADVISORY: The DC Low Income Home Energy Assistance Program (LIHEAP) is open to new applicants for the current fiscal year (October 1, 2015 – September 30, 2016). The program continues to accept residents whose electric or gas service has been disconnected, or who have less than 5% of their home heating oil. Additionally, residents may still apply for the Utility Discount Program in order to receive a reduced rate on their utility costs. To learn more, please visit the Utility Discount Program.
Appointments are now required for in-person assistance, unless energy service has been disconnected.
Services for Low-Income Residents
Additional Resources for Residents:
Additional Resources for Businesses:
Publications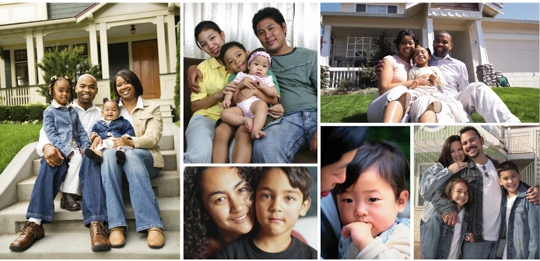 ---

DC Sustainable Energy Utility (DCSEU)
The DCSEU helps DC residents and businesses use less energy and save money.

Get Ready to Take Control - Pepco Smart Meters
Get a new smart meter from Pepco to help you take control of the energy you use in your home each and every day.