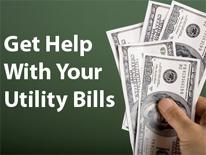 DOEE can help you with your energy and utility bills. We have financial assistance, discounts and late bill forgiveness programs.
Services for Low-Income Residents
ATTENTION LOW INCOME RESIDENTS!
If you are eligible to receive or currently receiving the "Residential Aid Discount" or "RAD" on your electric bill and are considering switching to an independent electric supplier (i.e. not PEPCO), you will likely LOSE most of your discount upon switching. To learn how switching may impact your bill, call PEPCO Customer Care at 202-833-7500 BEFORE you switch so that you can make an informed decision.
Additional Resources for Residents:
Additional Resources for Businesses:
Publications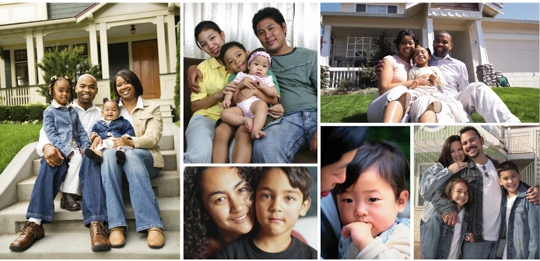 ---

DC Sustainable Energy Utility (DCSEU)
The DCSEU helps DC residents and businesses use less energy and save money.

Get Ready to Take Control - Pepco Smart Meters
Get a new smart meter from Pepco to help you take control of the energy you use in your home each and every day.