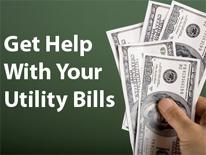 DOEE can help you with your energy and utility bills. We have financial assistance, discounts and late bill forgiveness programs.
ADVISORY: DOEE's Low Income Home Energy Assistance Program (LIHEAP) for the current fiscal year (October 1, 2015 – September 30, 2016) is now closed to new appointments. Residents who have proof of disconnection from electric or gas service or less than 5% of available home heating oil capacity may visit their local energy center for assistance.
Residents who are not disconnected, can begin calling on October 1, 2016 to schedule regular appointments that will begin on November 1, 2016.
Appointments are now required for in-person assistance, unless energy service has been disconnected.
Services for Low-Income Residents
Additional Resources for Residents:
Additional Resources for Businesses:
Publications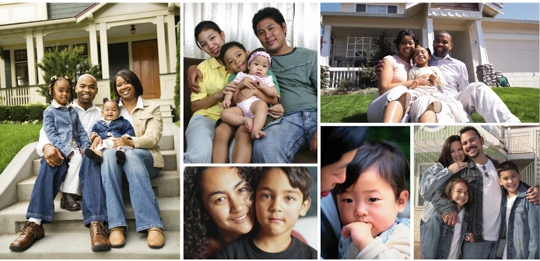 ---

DC Sustainable Energy Utility (DCSEU)
The DCSEU helps DC residents and businesses use less energy and save money.

Get Ready to Take Control - Pepco Smart Meters
Get a new smart meter from Pepco to help you take control of the energy you use in your home each and every day.