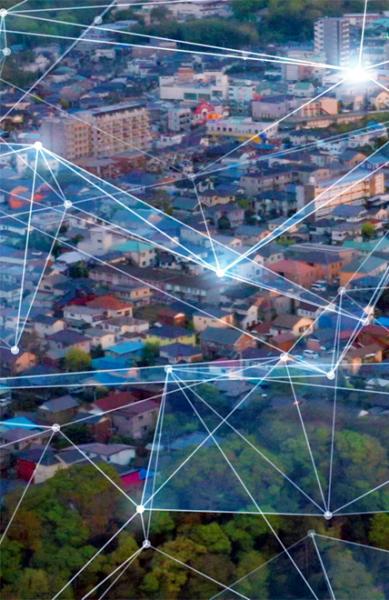 Grid modernization is an important component of the city's energy strategy. An electricity distribution system with a high number of local renewable energy systems will require a modernized electricity system. Modernizing the system is necessary to achieve the following goals: (1) allowing more renewable energy to be generated within the District, (2) improving the efficiency and reliability of the energy we use, (3) improving the resiliency of our energy system, and (4) providing economic benefits to District residents and businesses by reducing the need for costly utility infrastructure investments where possible. As we enhance our ability to locally generate and store energy easily and flexibly from multiple sources and locations across the District, we will save energy costs and reduce the need for traditional utility infrastructure such as substations, poles, and wires.
Learn more about the progress below:
Grid Modernization Initiatives
PowerPath DC
PowerPath DC is the Public Service Commission's grid modernization proceeding that outlines the critical next steps to achieve a reliable, sustainable and resilient distribution energy delivery system in the District.

Pepco's Capital Grid Project
Pepco's Capital Grid Project resolves many needs in the Capital area and results in a modernized system that can withstand and recover from unforeseen events, such as severe storms or equipment failure.
Additional Resources
Office of the People's Counsel: OPC advocates for consumers of electricity, natural gas and telecommunications.

Public Service Commission: PSC is the regulatory body that serves the public interest by ensuring that financially healthy utility companies provide safe, reliable and quality utility services.
For questions, please contact [email protected].