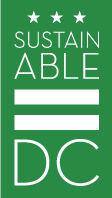 Sustainability is about balancing the environmental, economic, and social needs of the District today as well as the needs of the next generation, and the one after that.
Sustainable DC 2.0 (SDC) is the District's plan to make the District the healthiest, greenest, and most livable city in the nation for all District residents by 2032. SDC was originally adopted in 2013 and completed its first update in 2019 to better integrate equity and reflect community priorities.
Led by DOEE's Urban Sustainability Administration, in conjunction with the DC Office of Planning, Sustainable DC is a collaborative effort involving the input and participation of 25+ agencies and partners, as well as thousands of members of the District community.
Urban Sustainability Administration
DOEE's Urban Sustainability Administration's mission is to develop innovative policies and programs to address cross-cutting environmental, economy, and equity issues and increase the long-term sustainability of the District. Our key program areas are:
Climate Change: The District is committed to being carbon neutral and climate resilient by 2045. Learn about the District's progress on reducing greenhouse gas emissions and adapting to the impacts of climate change.
District Sustainability Awards: The awards recognize outstanding individuals, businesses, and organizations whose work advances Sustainable DC and Clean Energy DC goals. Learn more about the criteria for the awards and past winners.
Equity: Equity refers to the fair treatment, access, opportunity, and advancement for all people. DOEE's Equity Committee develops tools and resources to advance equity throughout DOEE and across all of DOEE's public-facing programs. Learn about DOEE's Equity Framework.
Green Building: The District is a national leader in green building design, construction, and operation. Learn about programs and resources that are available to support social, environmental, and economic sustainability in our built environment.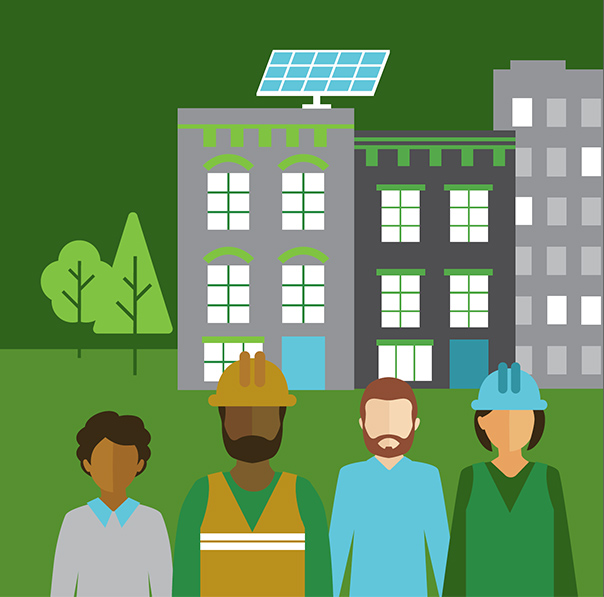 Sustainable Business Programs: DOEE is a partner and advisor to local businesses committed to meeting and exceeding their environmental goals. Learn about resources and technical support available for businesses in the District.

Sustainable Materials Management: The District has ambitious goals for waste diversion and waste reduction. Learn about programs and resources for donation and reuse, resource recovery, zero waste events, product stewardship, and sustainable purchasing.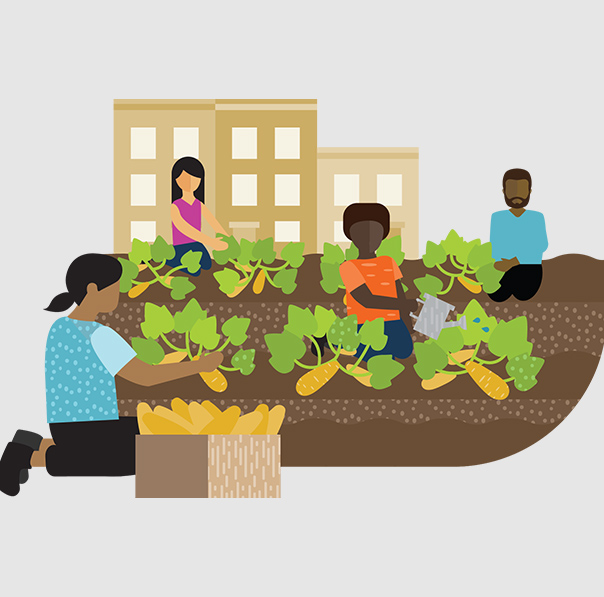 Urban Agriculture: The Office of Urban Agriculture works to increase food production in the District and support a more sustainable, equitable, and resilient food system. Learn about incentives and resources available to urban farmers in the District.