Particulate matter (PM) is a complex mixture of solid particles and liquid droplets in the air we breathe Fine particles, called PM 2.5, refer to particles in the air that are 2.5 micrometers or less in diameter. The widths of these particles are approximately 30 times smaller than the diameter of a human hair. Due to the small size, these particles can travel deeply into the respiratory tract and the bloodstream.
Some sources of PM 2.5 include industry, mobile vehicles, wildfires, and construction.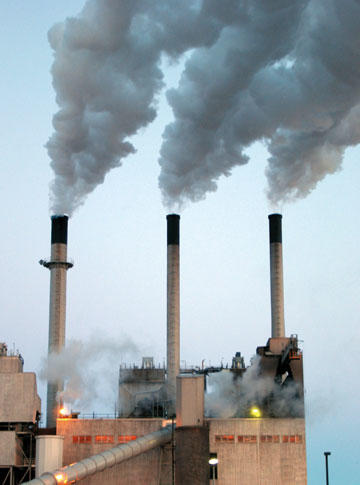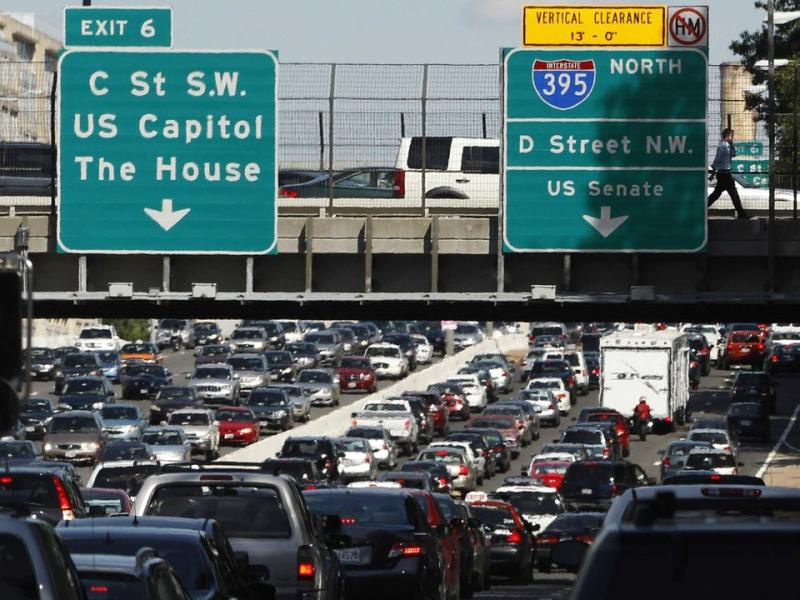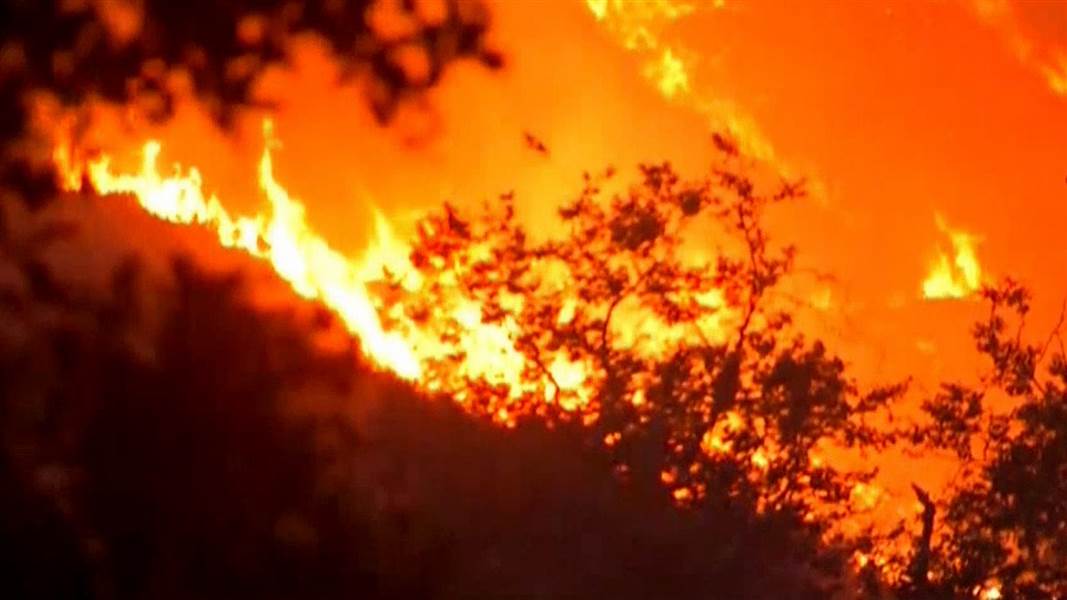 The Environmental Protection Agency (EPA) established National Ambient Air Quality Standards (NAAQS) for PM2.5 in 1997, 2006 and 2012. The 2012 annual average standard is 12 µg/m3 and the short-term 24-hr average standard is 35 µg/m3. In recent years, the District has consistently attained the NAAQS for PM 2.5. PM 2.5 is measured at four monitoring sites in the District: River Terrace, Near Road, McMillan, and King Greenleaf Recreation Center.