Great egrets are the largest of the white egret family. They are found throughout the Americas and in much of the world. They live around water, salt or fresh, and feed in wetlands, streams, ponds, and other areas.
In Washington, DC, they can be found roosting in trees along the banks of the Anacostia and Potomac Rivers. They generally feed on fish, spearing them with their sharp bills. They use similar methods to eat amphibians, reptiles, and small animals like mice. Monogamous, both parents incubate their three to four eggs.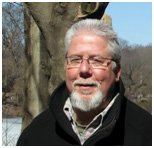 Michael Oberman
Michael's interest in photography began when he was a music columnist at the Washington Star newspaper. Writing a weekly interview column for six years, Michael interviewed over 300 artists including Jim Morrison, Janis Joplin, David Bowie, James Brown...in total, a veritable Who's Who of the music world. In the last ten years, Michael has taken more than 700,000 photographs...mainly nature but including architecture, people, cityscapes and much more. Michael's photographs are on permanent display in U.S. National Parks including Steigerwald (overlooking the Columbia River Gorge) and Modoc (on a trailhead in the Sierra Nevadas). The recently opened Utah Museum of Natural History has one of his photographs on permanent display in its "Life" exhibit. Mr. Oberman can be reached through his email [email protected].
Wayne Bierbaum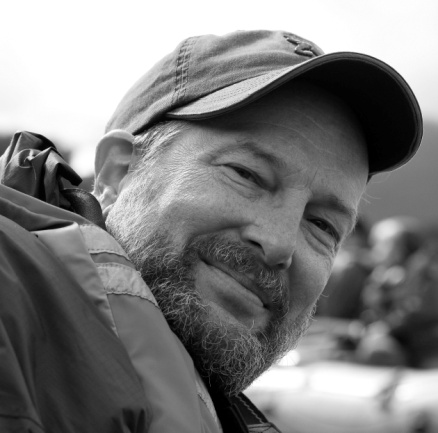 Wayne Bierbaum is a physician and photographer from the Annapolis area. Although he specializes in natures scenes and wildlife, he also portraits and architectural work. His work has been displayed at various wildlife areas, the Maryland State Legislative Building and various publications. He is a contributor to Getty Images and a member of Muddy Creek Artists Guild. His work can be seen on flickr: http://www.flickr.com/photos/rivadock4/.