Lead Filtration Program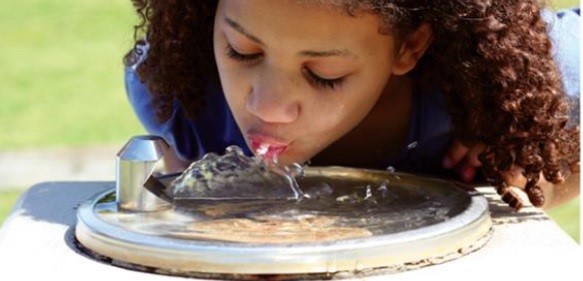 In coordination with the Office of the State Superintendent of Education (OSSE), DOEE is assisting DC-Licensed Child Development Facilities (Facilities) to comply with the Childhood Lead Exposure Prevention Amendment Act of 2017 (The Act), by performing annual drinking water sampling and installing filters on drinking water sources.
As defined in The Act, a drinking water source is a source of water from which a person can reasonably be expected to consume or cook with the water originating from the source.
Filters are certified for lead reduction to the National Sanitation Foundation ("NSF") American National Standards Institute ("ANSI") Standard 53 for Health Effects or NSF/ANSI Standard 61 for Health Effects.
The Act establishes an actionable level of lead in drinking water of five parts per billion (5 ppb). DOEE is committed to protect the District's children, who attend DC-Licensed Child Development Facilities, from exposure to lead in drinking water. Learn more about sources of lead in drinking water. DOEE wants to ensure that District's residents are informed about issues concerning lead safety of their drinking water.
DOEE replaces the filters and conducts testing on the drinking water sources within each Facility. See the specific testing dates and results for your child's school.
Healthy Homes Program
Illnesses and injuries impacted or caused by an environmental hazard are the number one reason why children are hospitalized in the District. Read More>>
Every Child. Twice by Two.
Every child should get tested twice for elevated lead levels by the age of two. Read More>>
- Learn more about how you can reduce the risk of lead exposure to your children or in your community