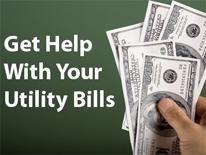 DOEE can help you with your energy and utility bills. We have financial assistance, discounts and late bill forgiveness programs.
ADVISORY: Appointments or online applications are required for District residents to apply for energy assistance with the DOEE.
Services for Low-Income Residents
Additional Resources for Residents:
Additional Resources for Businesses: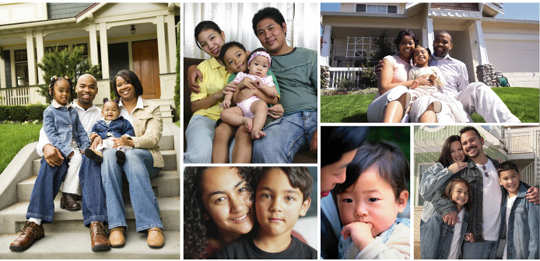 ---

DC Sustainable Energy Utility (DCSEU)
The DCSEU helps DC residents and businesses use less energy and save money.

Get Ready to Take Control - Pepco Smart Meters
Get a new smart meter from Pepco to help you take control of the energy you use in your home each and every day.